Address:
Fairfield
,
CT
,
06825
41° 10' 39.4464" N, 73° 14' 26.34" W
Business/organization type:
What our organization offers:
Ages for which our activities are most appropriate:
The best local sports facility offers a fun venue for all ages!
The Sooner the Better - Soccer Training!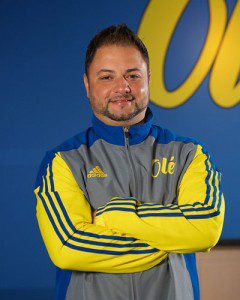 Rodrigo Nunes, Director of Ole Soccer points to systematic – and early – soccer training as a key factor: "Sports are similar to academics – the earlier and more regularly that children are exposed to social situations and activities, the better they do at school."
For the high school teams, 2016 was also the second year the team players had been training 6-7 years ago as part of the town's travel soccer program; over 90% of the teams were former travel players – and Ole Soccer students.
As the leading youth soccer organization in SW Connecticut, Ole Soccer not only provides the technical coaching for all Fairfield united teams, but also offers a wide range of training programs for even the youngest players – starting with our Ole Stars program for 2-year olds.
"Whatever sport your child will play in high school, youth soccer is an ideal foundation for fun and success. Kids can play almost immediately and quickly develop the essential attributes for future athletic success," adds Rodrigo Nunes.
Ole Soccer offers programs throughout the year for every age group, at every level:
Our coaching directors are all USSF and Brazilian CBF-licensed. Our coaches have degrees/certifications in division and college coaching, physical education, strength and conditioning, personal training, injury prevention, and CPR.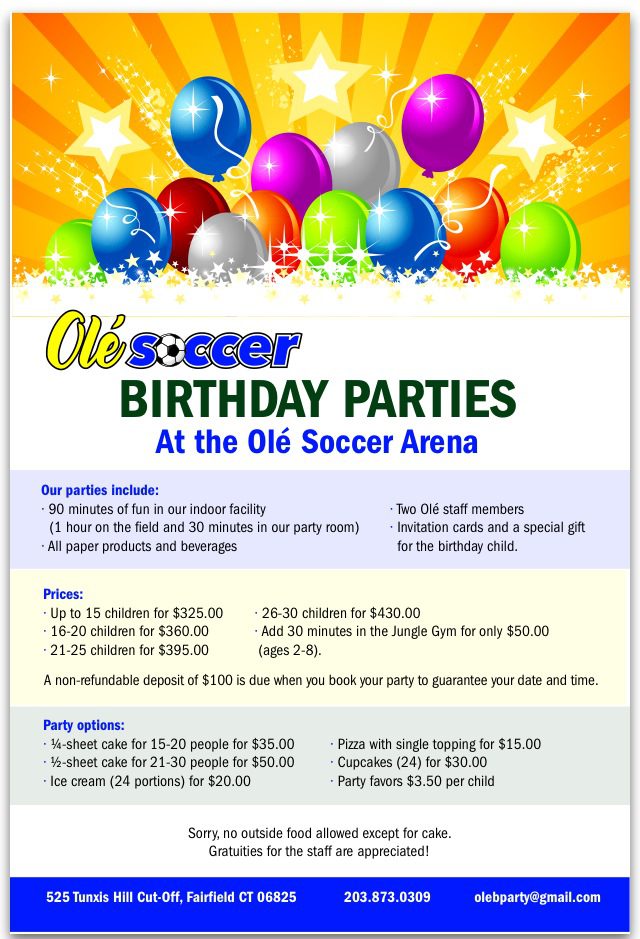 Open hours:
Sunday:
8:30 am-5:00 pm

Monday:
9:00 am-9:00 pm

Tuesday:
9:00 am-9:00 pm

Wednesday:
9:00 am-9:00 pm

Thursday:
8:30 am-10:00 pm

Friday:
8:30 am-10:00 pm

Saturday:
8:30 am-5:00 pm

Exercise & Health, Soccer, Sports, Soccer